I'm a designer, design leader, and educator.
As a leader, I set experience strategy and help teams ship great products. As a hands-on designer, I solve complex interface and interaction design problems. In my 20+ year career, I've led teams and built software with these great companies: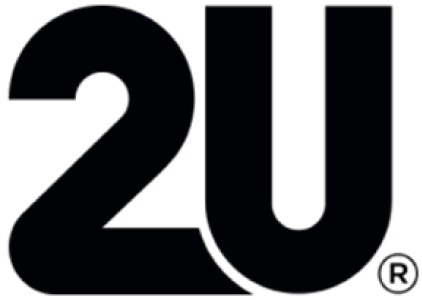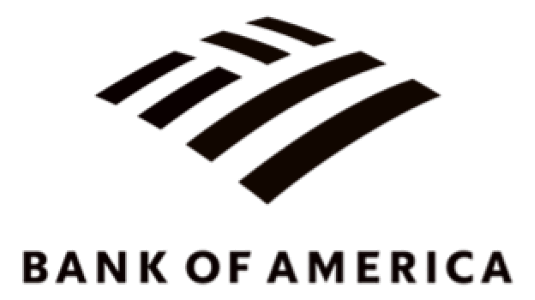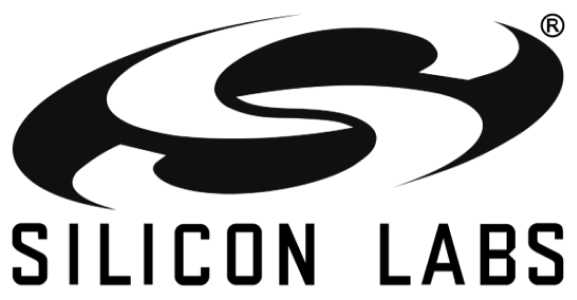 These are some companies I've started, presentations I've given, and things I've written.